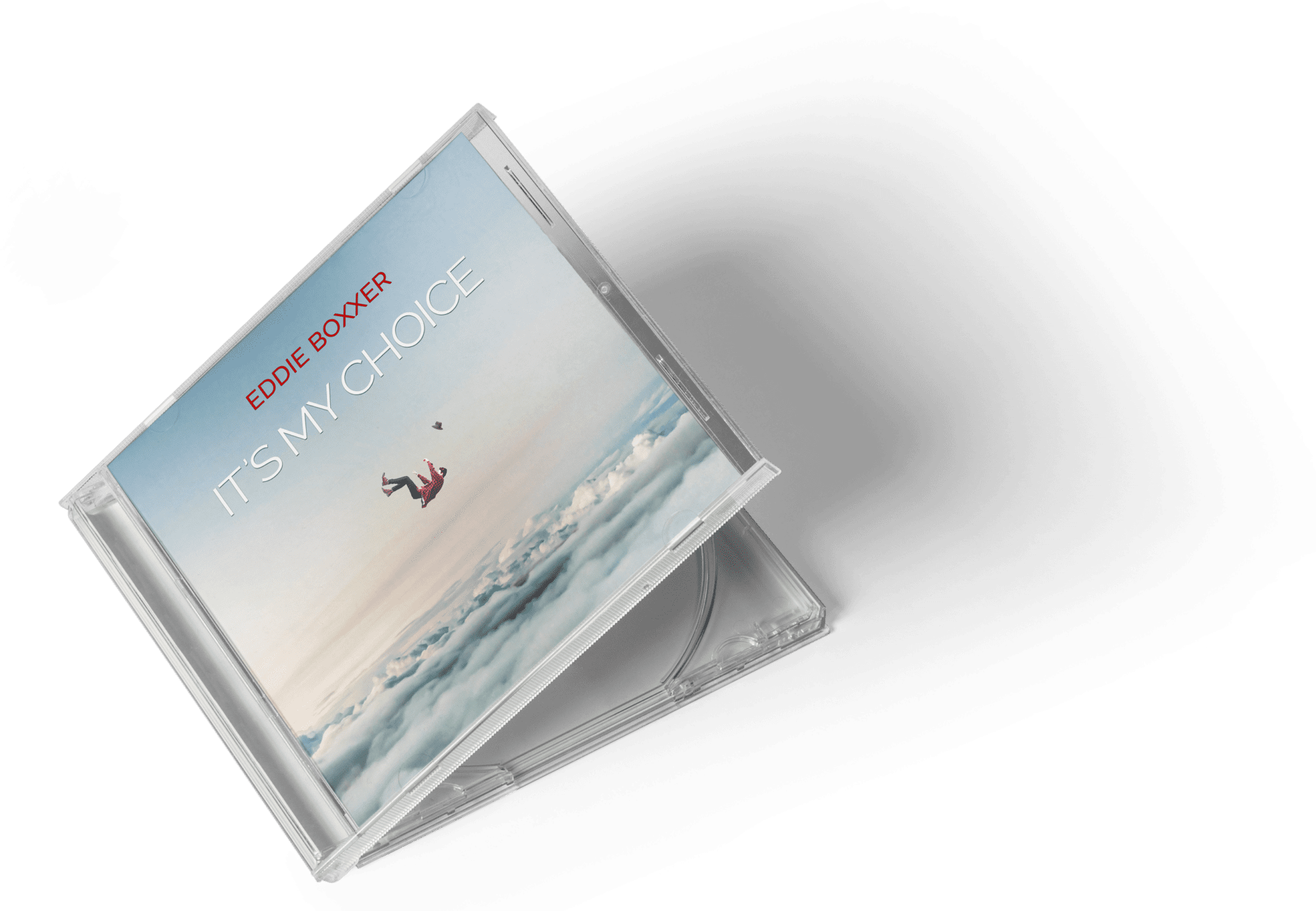 Its my choice available now
Available on all digital platforms. Get Your Copy Today.
"Eddie Boxxer is what a new generation of music lovers have been looking for" - Chris Carter (Von Pimpenstein)
"Somebody sign Eddie Boxxer because 'It's My Choice' is going to blow your mind." 
- Chuck Fresh, Indie Originals Live

Eddie Boxxer is breaking out on his own with a slew of hit songs. The yet to be signed artist has teamed up with grammy award producer Chris "von pimpenstein" Carter (of Backstreet Boys fame) to create unforgettable, original, radio-friendly anthems & hits!!!
Stay Up to Date with Eddie Boxxer